Published by Davy Lewis on 16th Dec 2020
A direct replacement for the OEM setup, the Fiat Abarth 500/Esseesse 595 kit delivers increased airflow as well as an improved induction sound – perfect for anyone considering tuning their 1.4 T-Jet.
The kit features a large aluminium-spun base, with performance foam filter and stainless steel cage for support. A laser-cut bracket fits directly to the stock airbox mounting points and the powder-coated TIG-welded hard pipe maintains maximum airflow.
This set-up also includes a filter to convert the OEM recirculation system to 'vent to atmosphere', which allows a louder sound when backing off the throttle.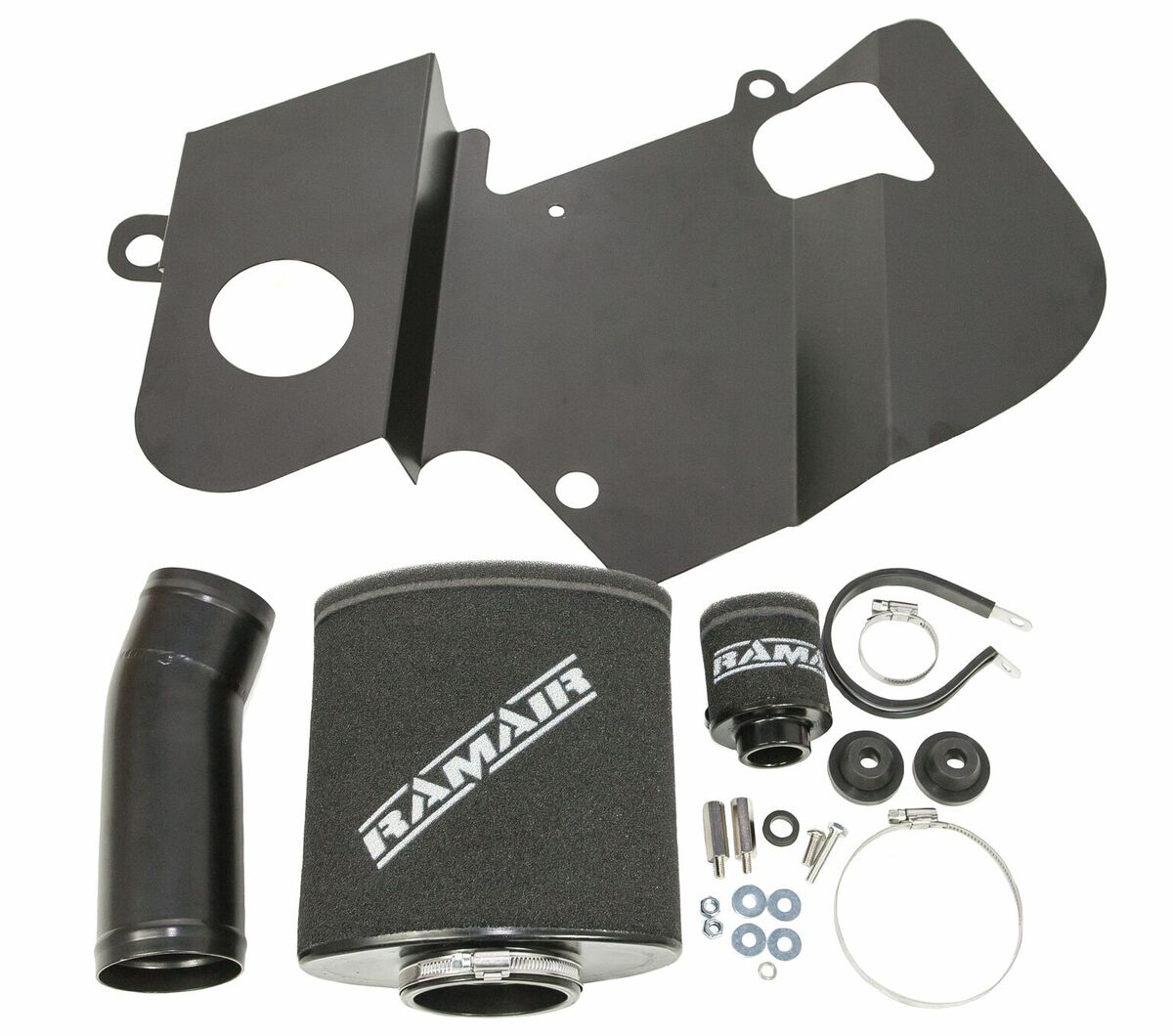 Supplied in an OEM-style black finish with comprehensive instructions and fitting kit, the price includes free shipping and super-fast next working day delivery, whether you go direct, via Amazon or head to RamAir's eBay shop.
Fitment: Fiat 500 Abarth 1.4 T-Jet 140bhp (2010-12), 160bhp (2008-12), 135bhp (2008-12)
Click HERE to buy