Published by Davy Lewis on 16th Dec 2020
Our heat-shield intake kit for the VAG 1.9/2.0 TDI engines is one of our best sellers. It's a direct replacement for the restrictive OEM airbox and has been developed to create a sonorous induction roar to really let you hear that turbo whistle.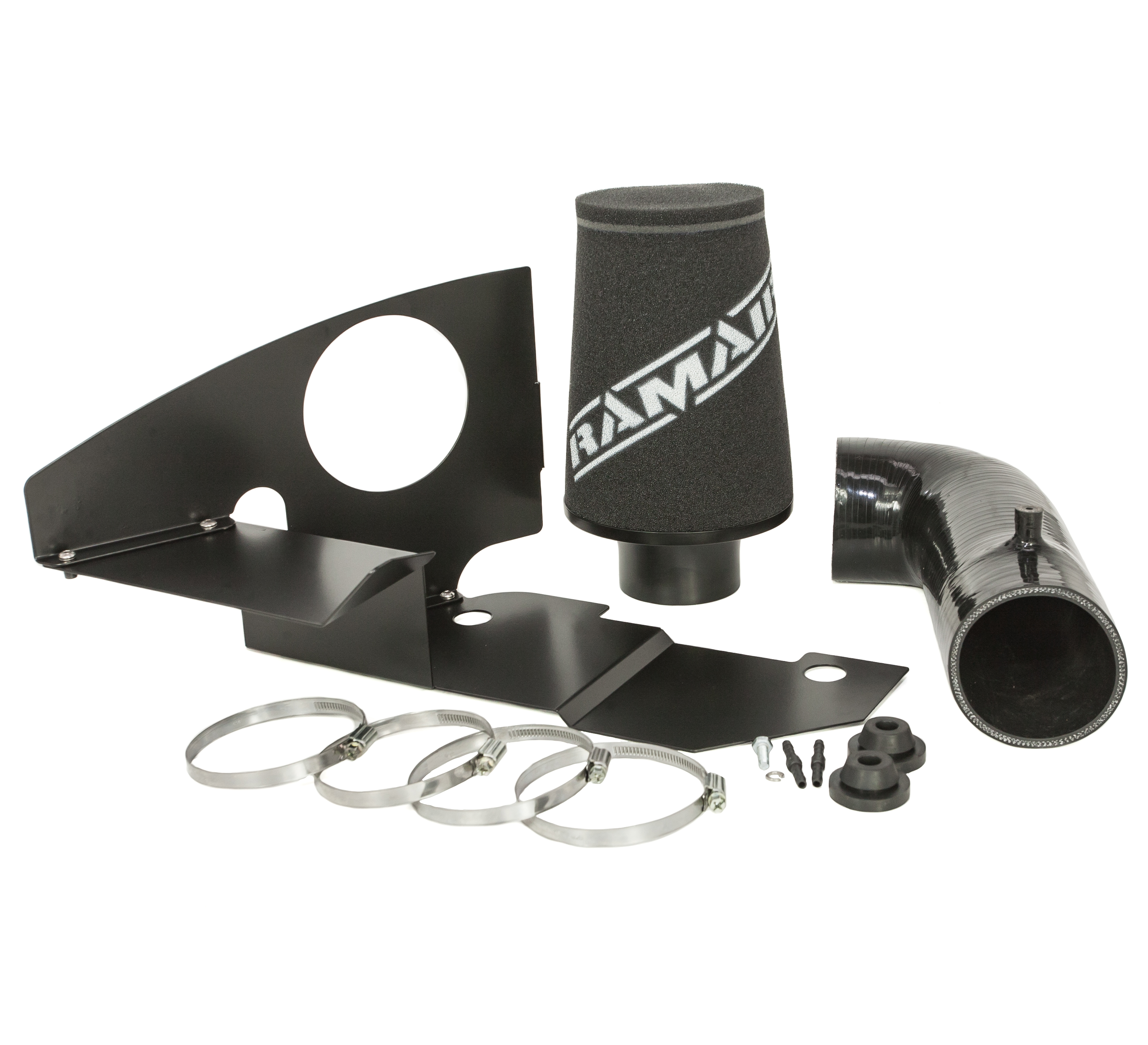 The kit includes a high-flow Ramair filter, a laser-cut, precision folded heat-shield and a silicone intake pipe. The package not only delivers a great sound, but also increased air flow, which with supporting upgrades can lead to potential power gains.
Available for a wide range of TVW Group TDI-powered vehicles, including Mk5/6 Golf, Audi A3 (8P), SEAT Leon, Skoda Octavia and more. Click HERE to discover more