Published by Davy Lewis on 16th Dec 2020
We don't need to tell you that most of 2020 has been a washout, which includes a huge number of car shows. So when we heard that one of our favourites, the Forge Action Day, was on, we got very excited.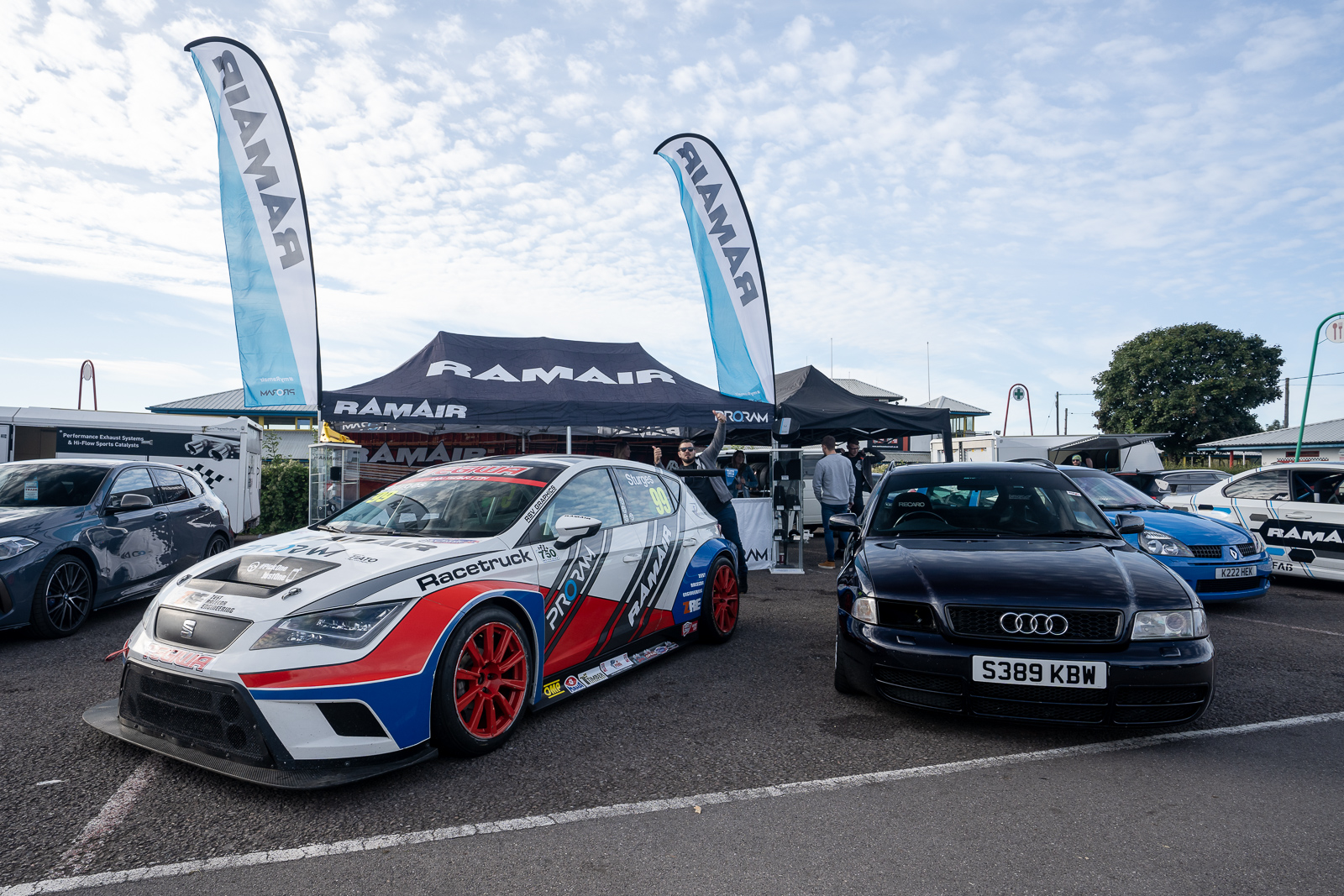 Held at our local Castle Combe Circuit, TFAG always delivers, with its winning mix of show cars, track monsters and plenty of 'out there' rides.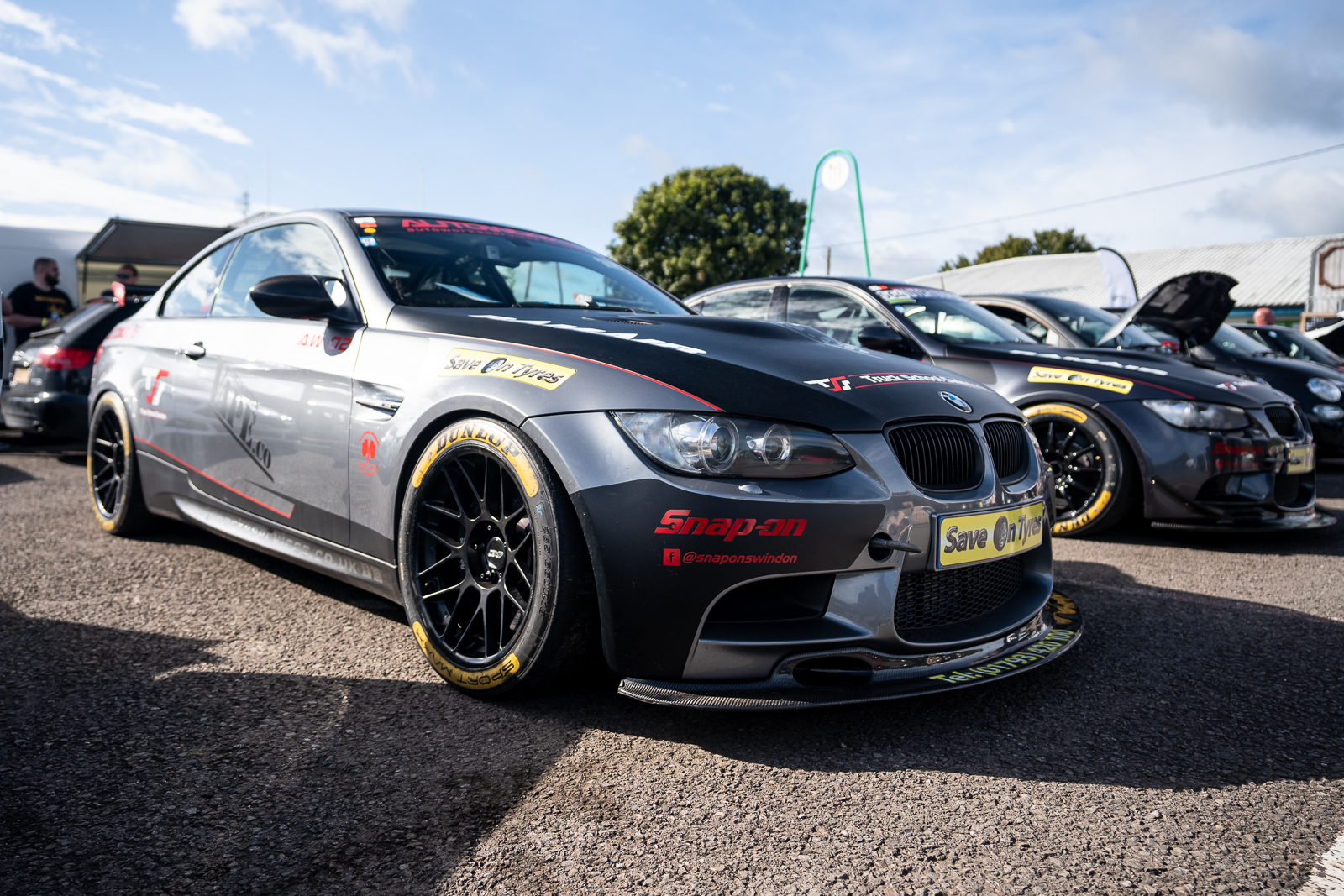 This year was no exception and the Forge stand was packed with automotive delights.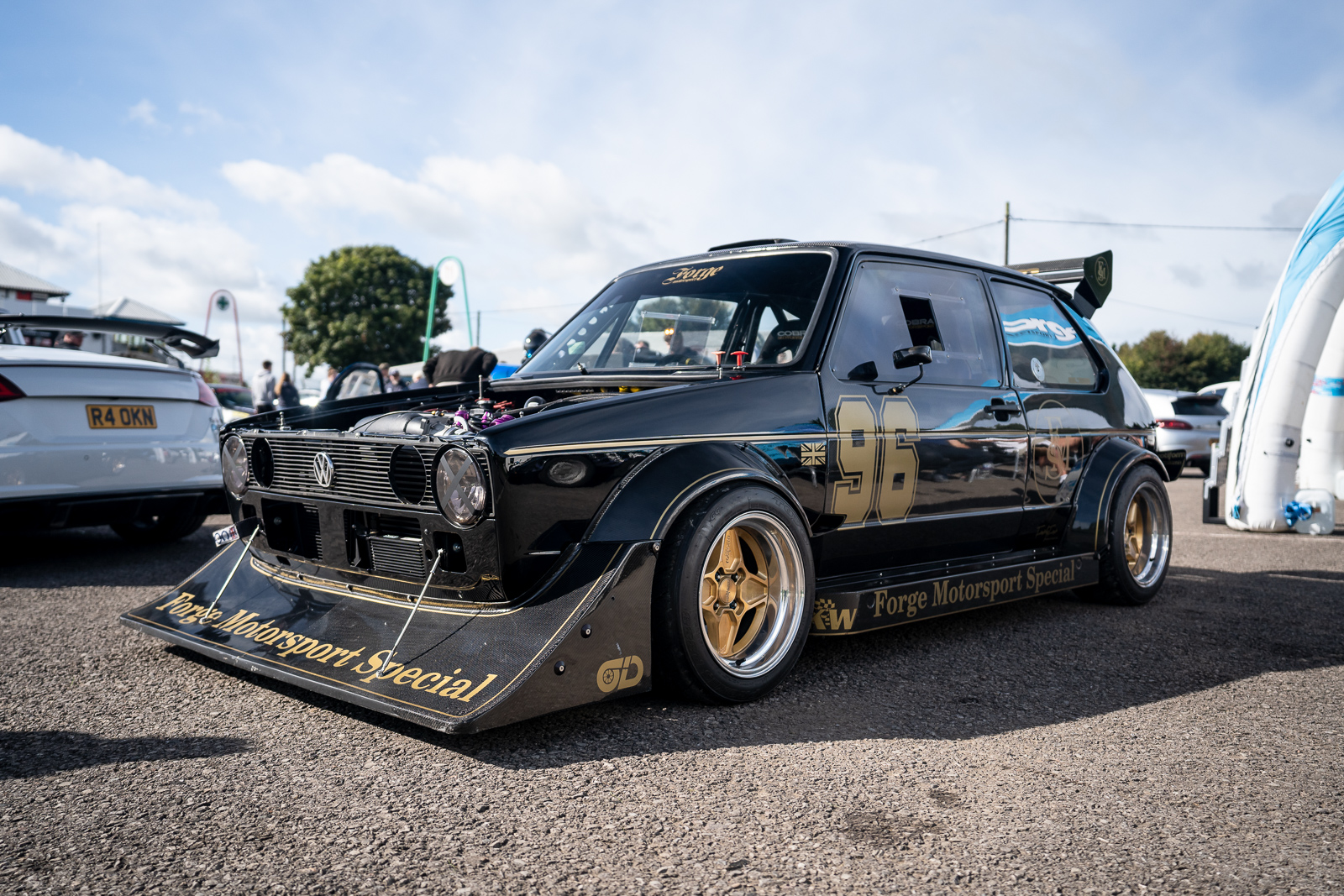 Highlights for us included Steve Putt's insane V8-powered RX-7 race car and of course, the legendary Mk1 Golf built by Forge themselves.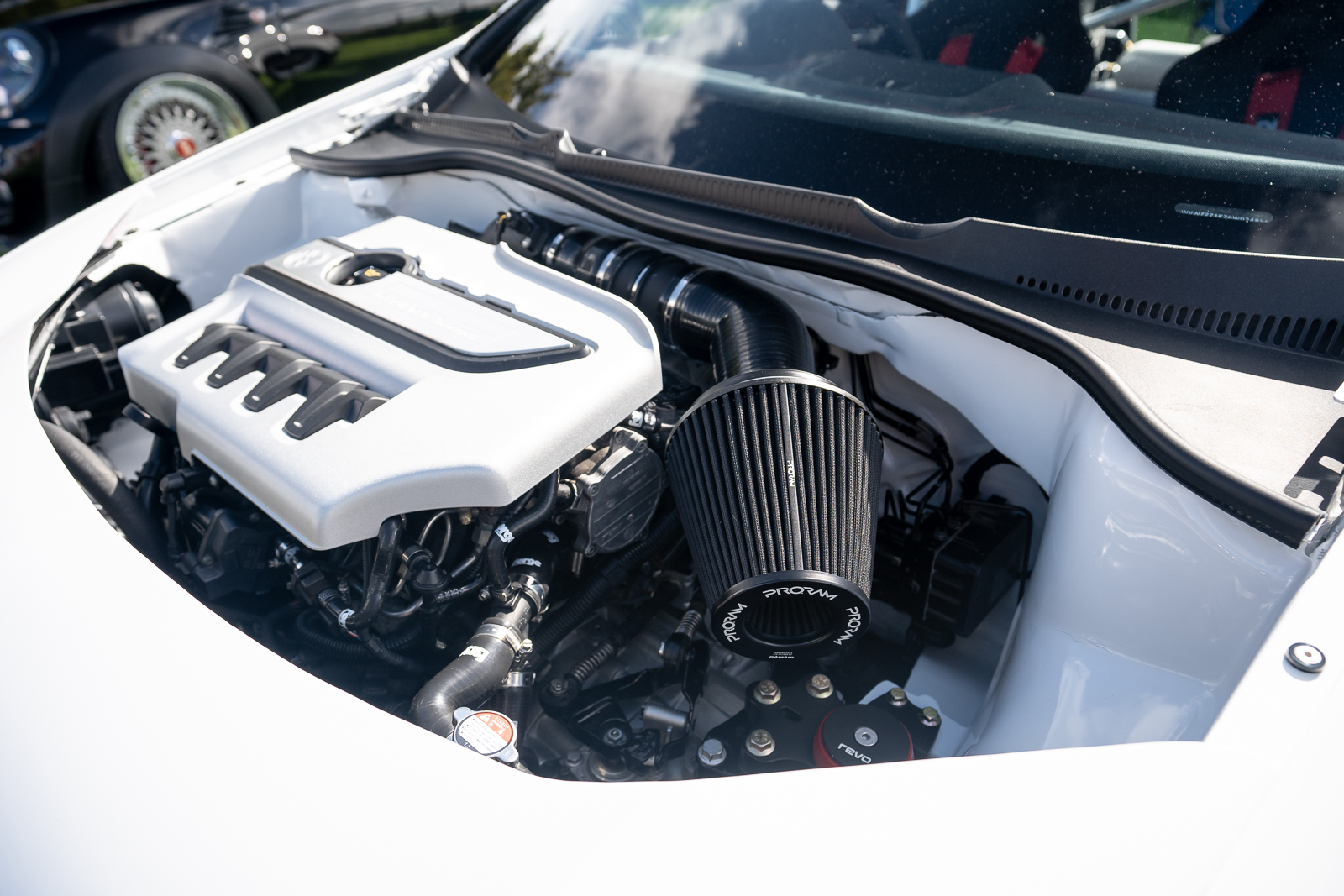 Other stands had some cracking cars too, such as the fully refreshed but with a definite 90s flava, R5 GT Turbo on the Meguiar's stand, a Chevy Impala on air ride from the Bristol Detailing crew and our mate Christian Gale's stunning Mk5 with tucked and cleaned engine bay.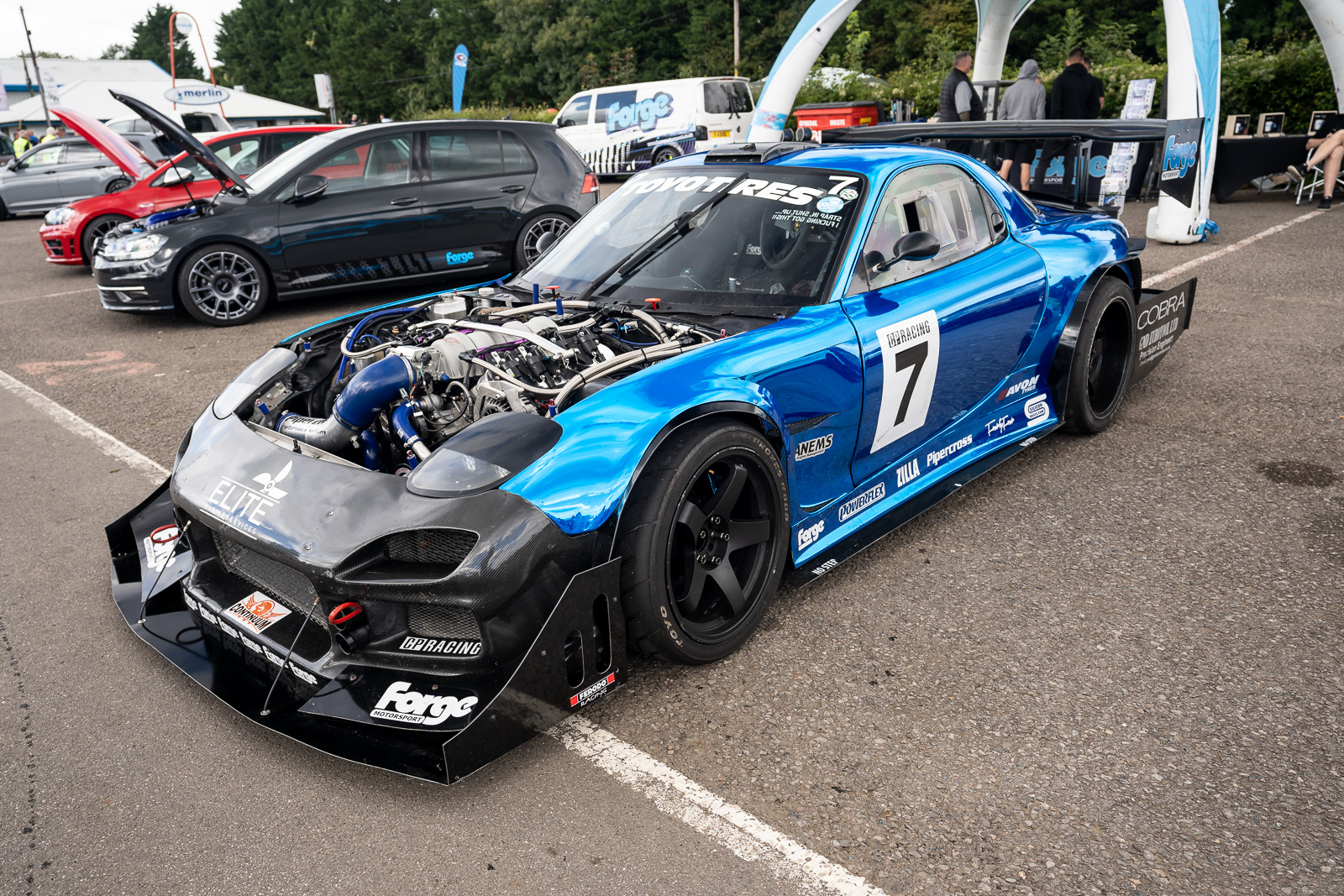 Thanks to everyone who came over to the stand to chat, catch up or take advantage of our special show day offers – it was great to see you all and made things feel normal again for a bit.
We cannot wait for next year's instalment!