We love working with innovative UK tuning companies, so when our friends at REPerformance told us about a twin-turbo Gallardo LP560 that they were working on for YouTuber, Mat Armstrong, we sent them a pair of our high-flow PRORAM filters.
With north of 800bhp being produced (and more to follow soon), this V10 supercar delivers serious performance. The PRORAM filters are mounted direct to the Precision mirror-image turbos, which hang off the back of the 5.2-litre engine.

The turbo package is the work of PUSH Performance, another local company, making a real name for themselves. They've installed their V10 kits to numerous Audi R8s and this is their first Lamborghini.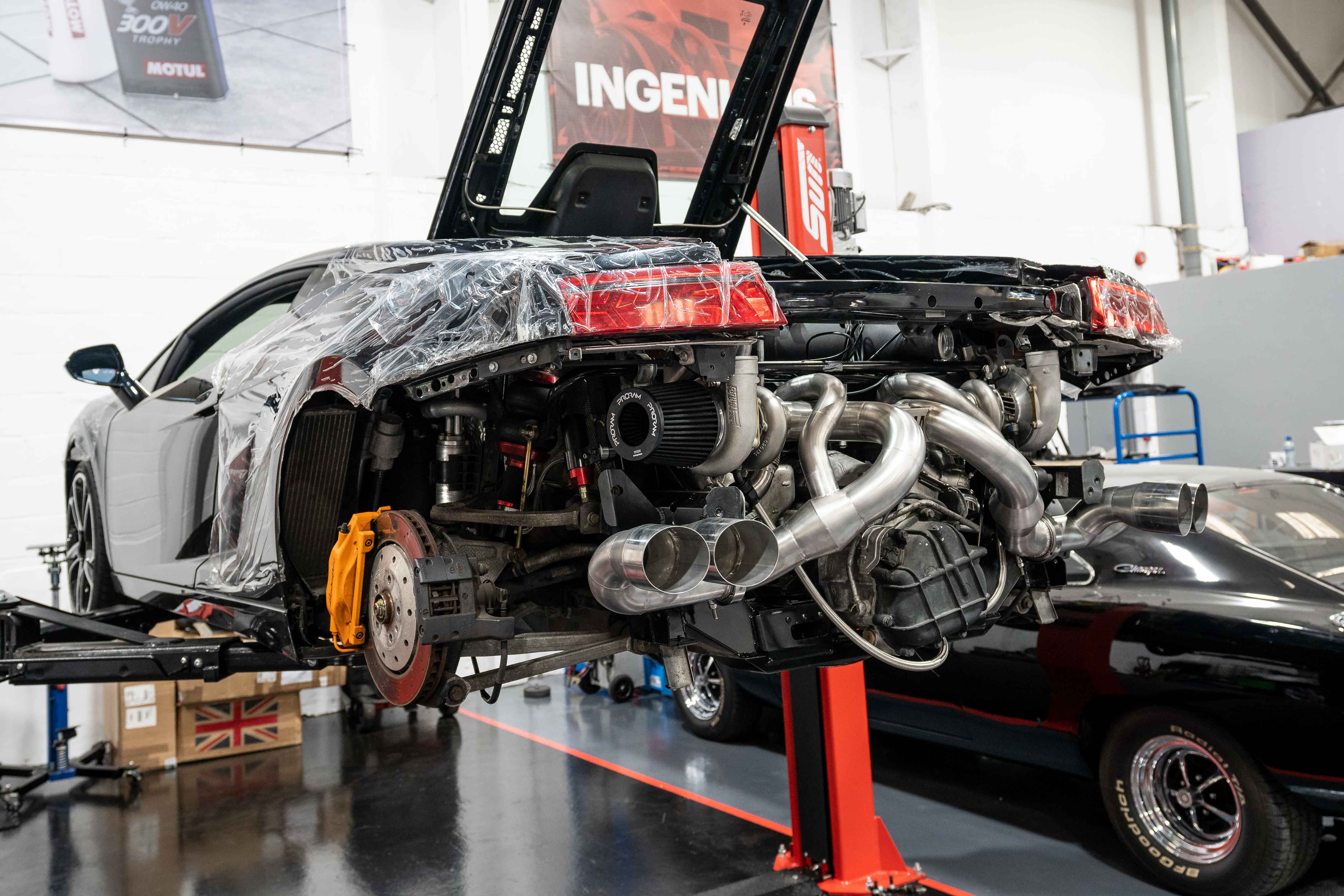 With the rear bumper removed (Mat runs it like that sometimes), it gives a great view of the filters. By utlilizing a synthetic nanofibre filtration media, they do a great job of filtering out the nasties, which helps protect the turbos and the engine, but also allows optimum air flow to the V10.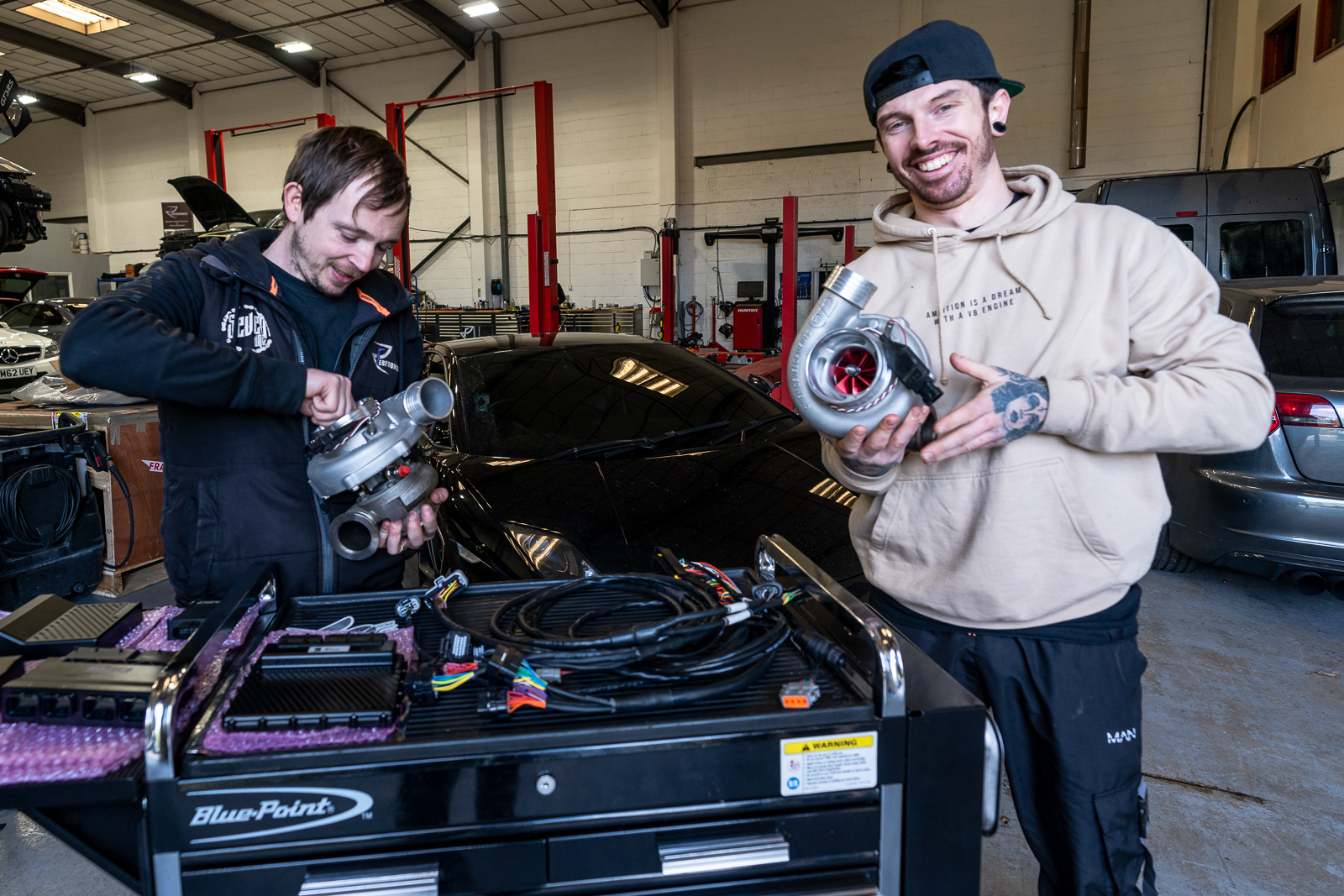 Our multi-fitment PRORAM range is the ideal solution for a build like this as we can supply filters in a wide range of shapes and sizes. And with same day dispatch and next day delivery available, you can get the parts you need – fast – to get that urgent project finished.

Whether it's a 1-litre Fiesta or a V10 Lamborghini – there's a PRORAM filter to suit!

Click HERE to discover more