Published by Davy on 27th Jan 2021
After several seasons of hard use, the Ramair 135i finally succumbed to a mechanical failure. At the only show we were able to attend in 2020, the Forge Action Day, our man Chris Roberts arrived back from his second track session on the back of the recovery truck. Not good.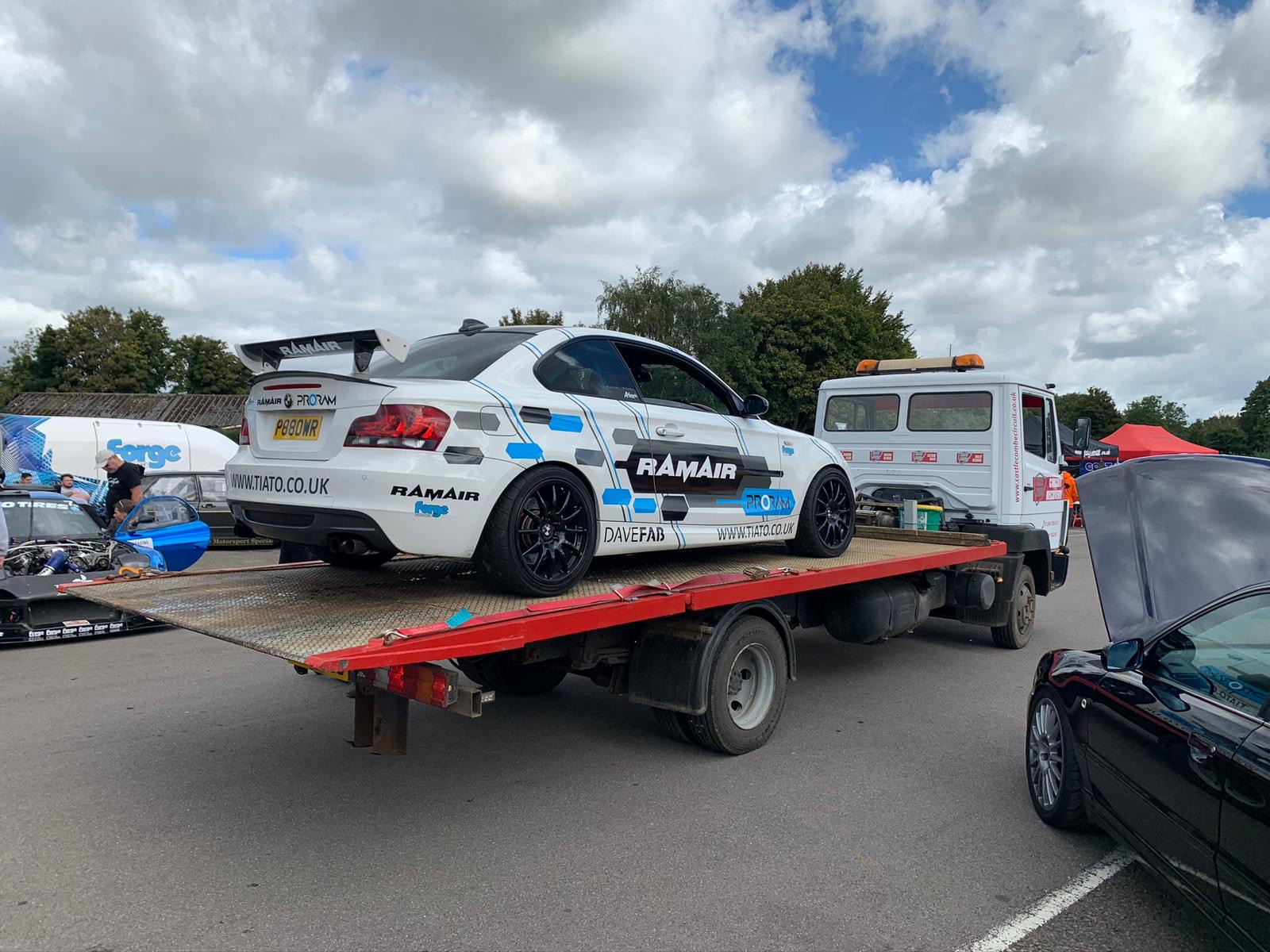 Some preliminary investigation indicated that the 3.0-litre N54 engine had blown a piston; not good news. Although we were all gutted to see the hard-charging Beemer broken, this was tempered by the fact that it'd had its arse kicked solidly for over two years, without missing a beat.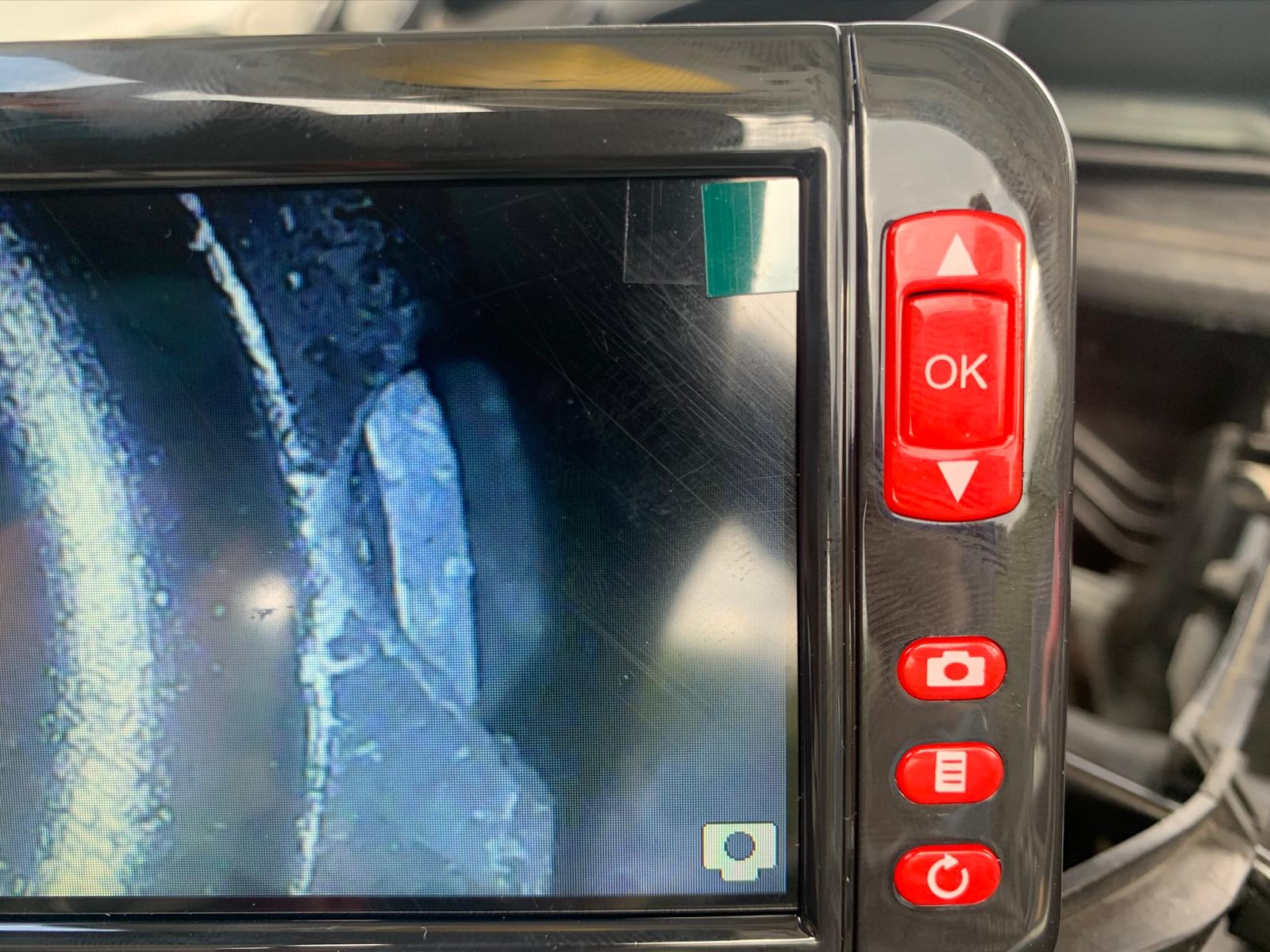 Bare in mind it was producing over 600bhp on a stock engine and had been used extremely hard on track days all over the UK.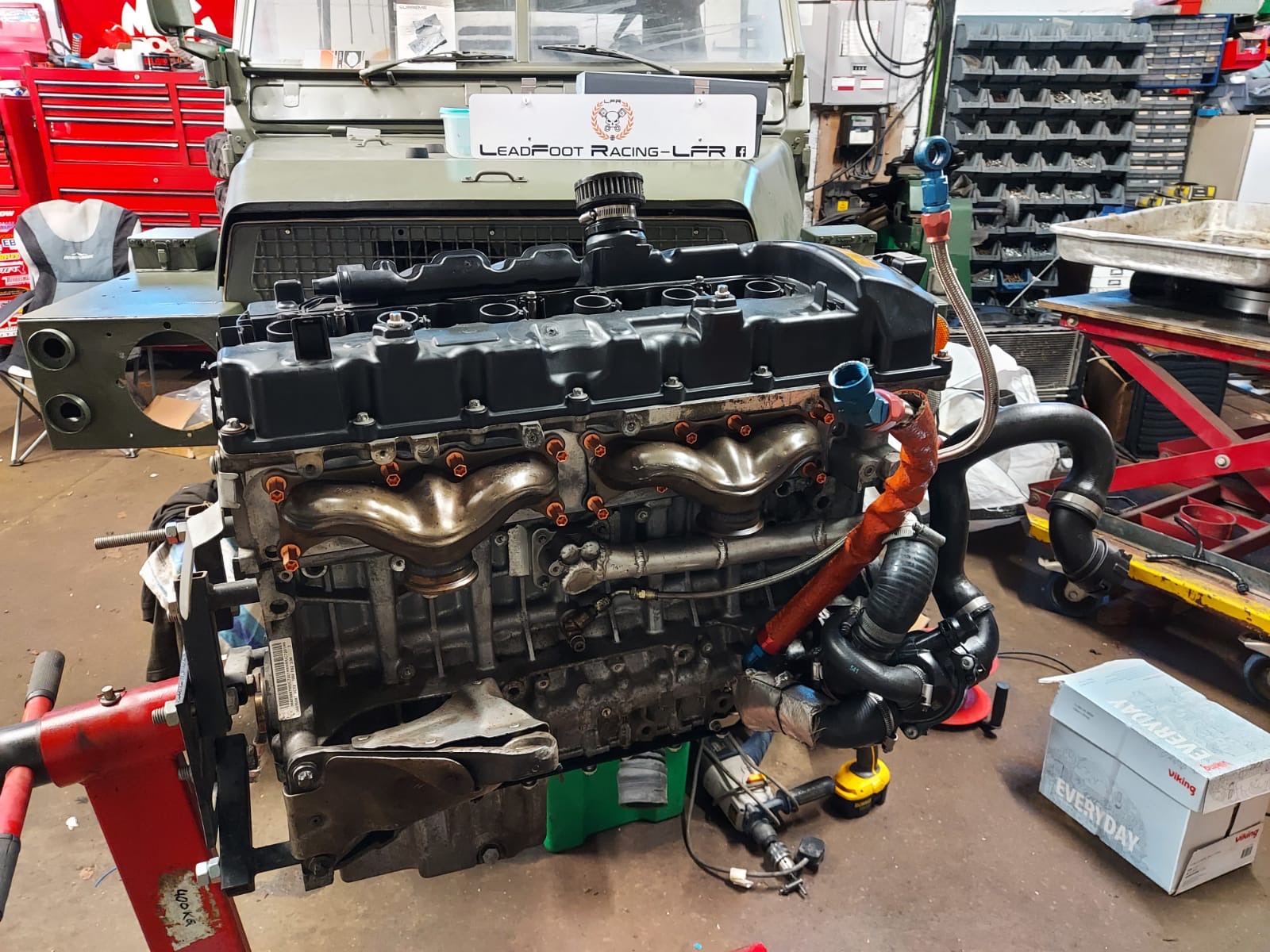 The timing could have been better, though. Chris had recently fully refreshed the car for the 2020 track day season, and ready for us to reveal the upgrades in series of blog posts and videos. This included some track-focused mods such as a roll cage, buckets seats and harnesses, a set of beefy Forge Motorsport brakes and an LSD.
So, what now?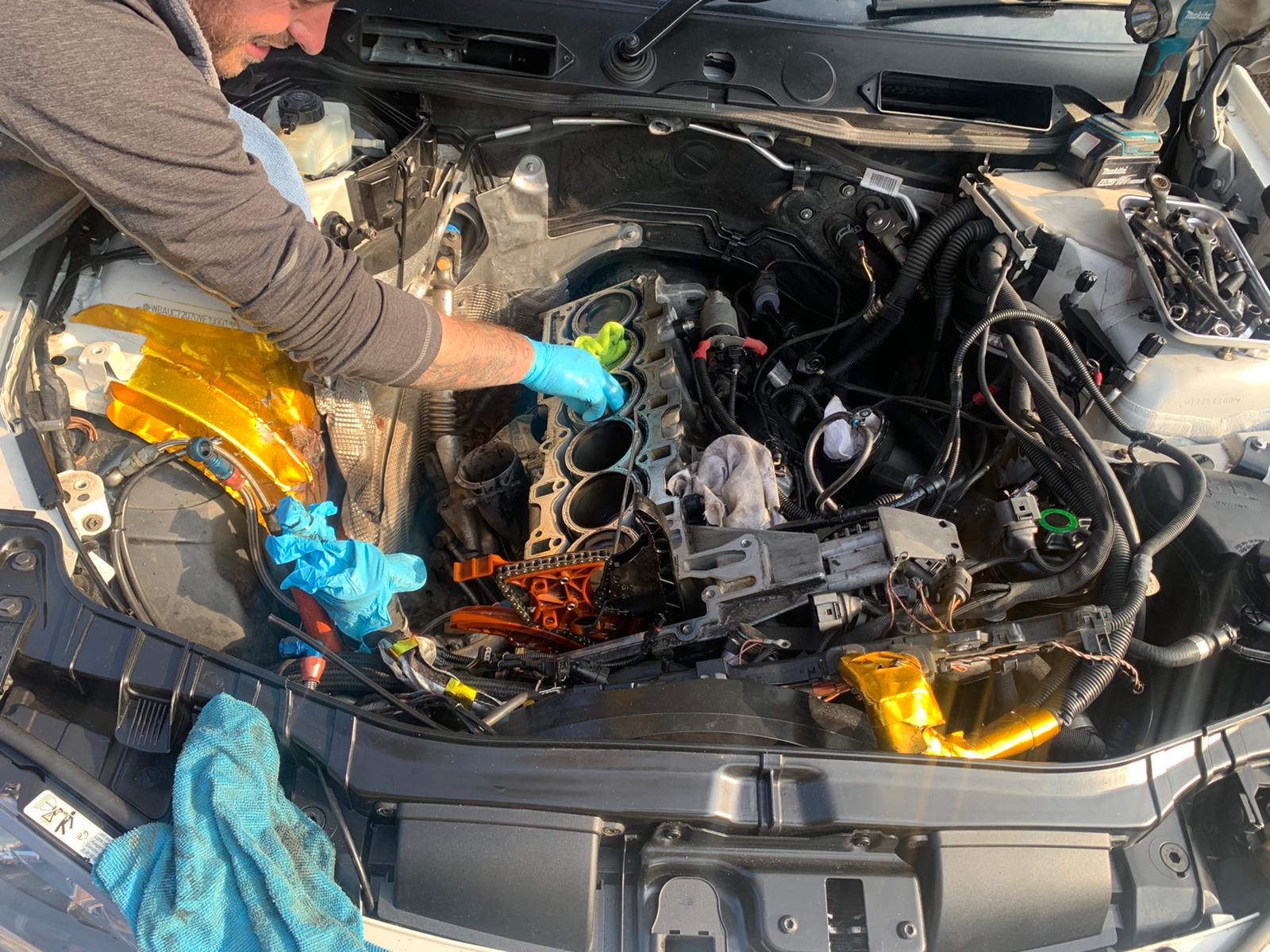 The broken 135i is currently with our friends at Lead Foot Racing. The Wilshire-based turbo and tuning specialists have removed the 3.0-litre engine and are in the process of fitting a low-mileage replacement N54 unit. Chris, would loved to have gone for a fully forged set up, but having just had a baby, it had to be done on a budget, which kind of fits with the whole ethos of the build; everything has been done in the real world, rather than a money no object exercise.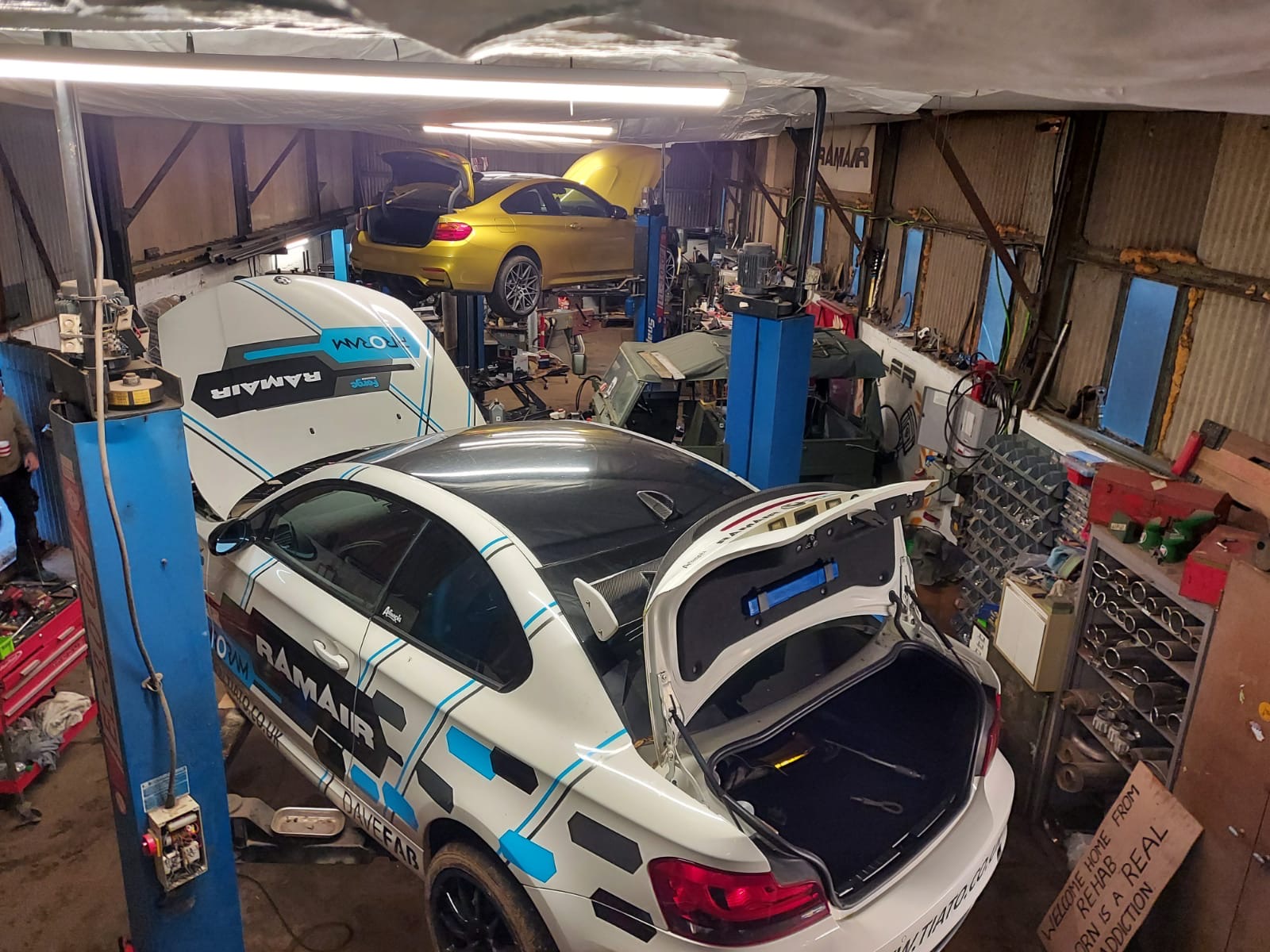 We recognise that most of our customers are like Chris – regular car enthusiasts who like to do as much of the work themselves as possible. They don't have unlimited funds for mega- money builds and actually enjoy the process of working on their cars.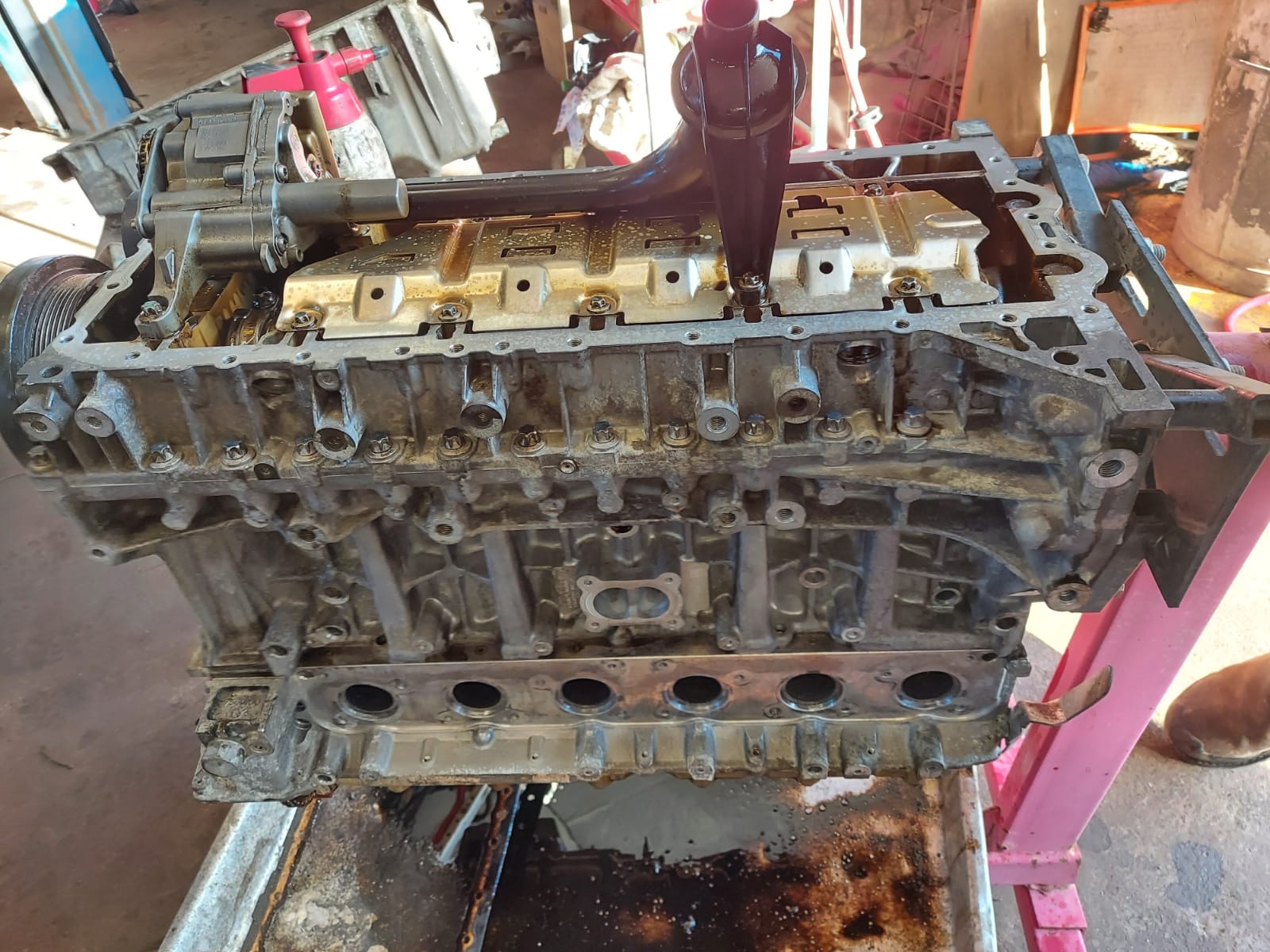 Once Lead Foot Racing have got the replacement engine in, they'll be fitting all of the ancillaries as well as the custom single-turbo setup. When that's all done, and it's been tested, it'll be time for us to do a full photoshoot and video, before Chris gets out for his first track day of 2021.
We can't wait!