Published by Davy Lewis on 5th Feb 2021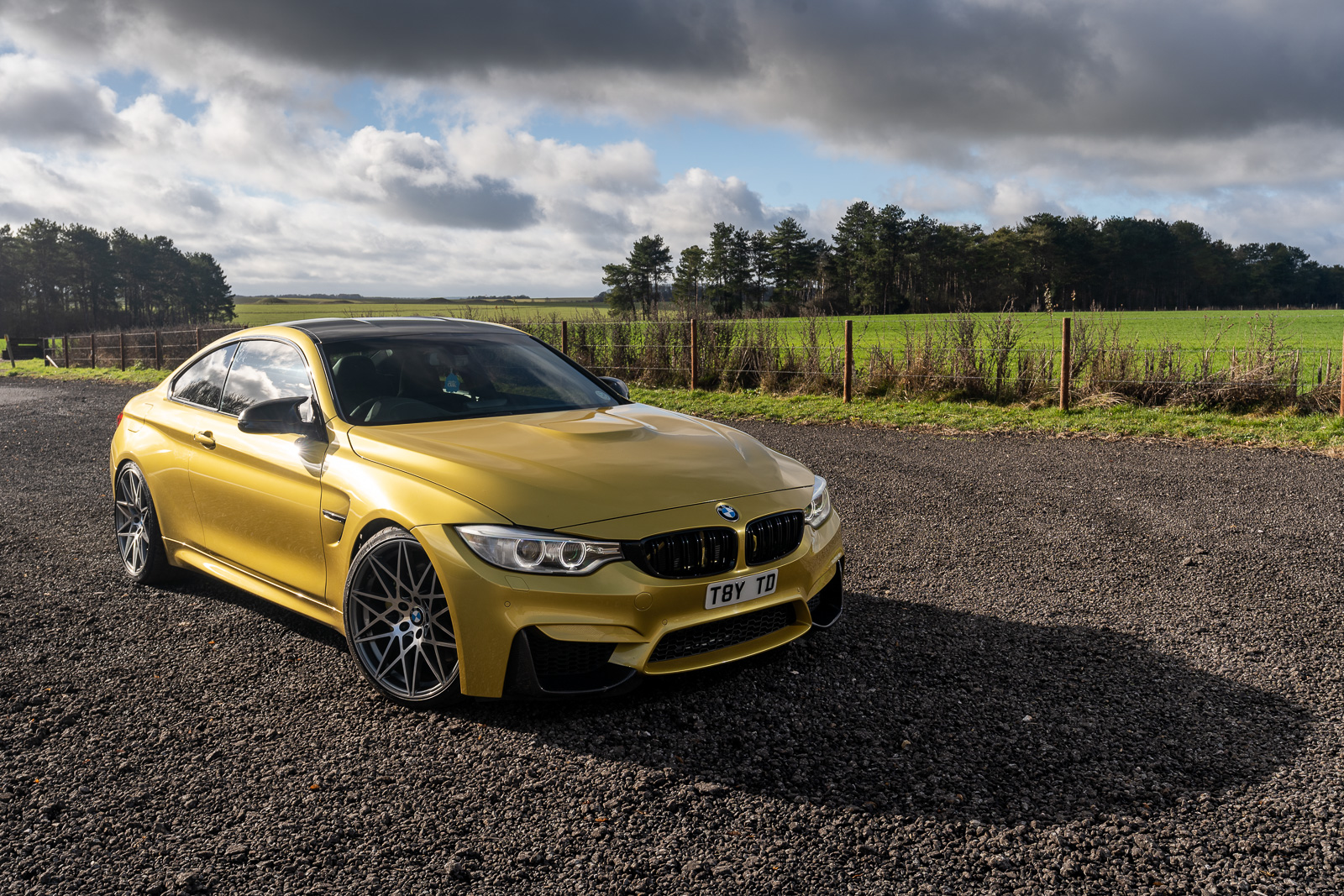 We're fortunate to work with some of the most innovative and exciting tuners in the UK. From the likes of REPerformance and their PUSH Performance twin-turbo kits for V10 R8s and Lamborghinis; to regular guys building insane projects at home, we love getting involved.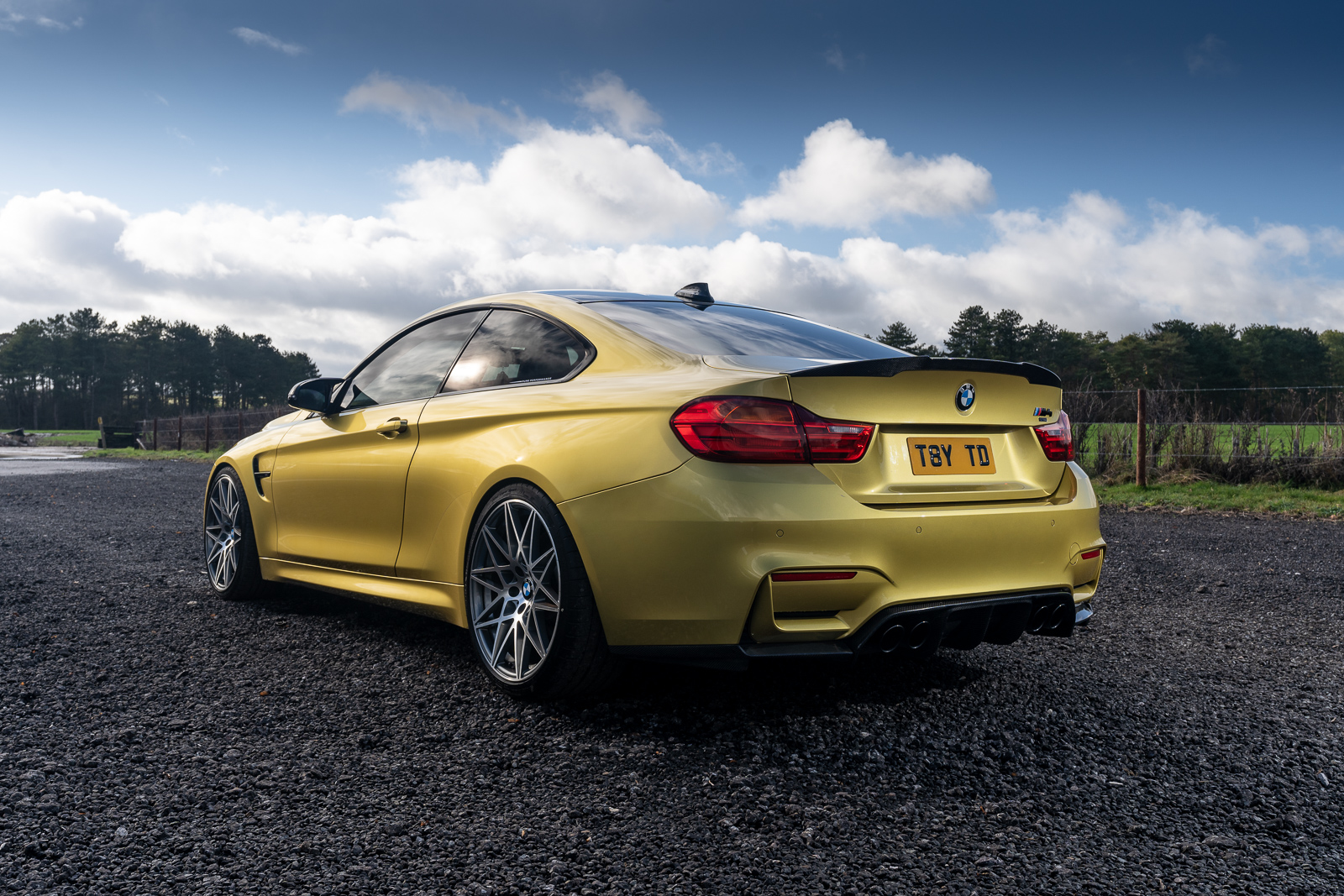 One of our long-standing relationships is with local outfit, Leadfoot Racing. The Wiltshire-based tuners specialise in bespoke turbo development, delivering big-power solutions for a wide variety of vehicles.
Their latest project is a single-turbo conversion for the latest BMW M4 (Ramair equipped, of course), so we headed over to take a closer look.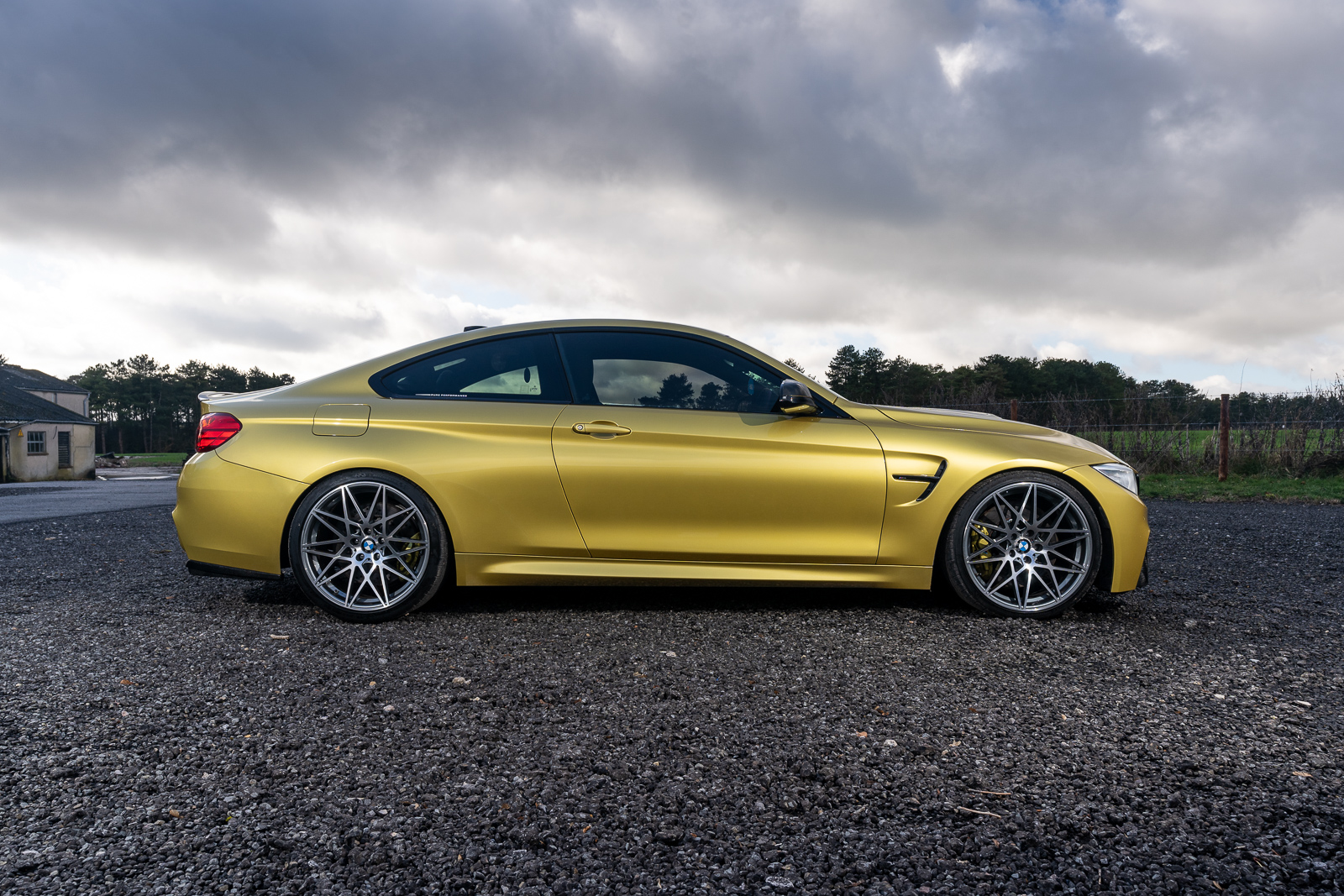 "Our customer, Tony, came to us asking if we could produce a single-turbo kit," says Leadfoot's Ed Sadler. "Having already produced a bottom-mount kit for a BMW 135i that made north of 700bhp, we were pretty sure it could be done on the M4 engine."
It soon became clear that the larger M4 would be easier to work on than the 1-Series. "There was much more room in the engine bay to work with and we soon had a plan worked out," explains Ed.
So why go for a single-turbo in the first place?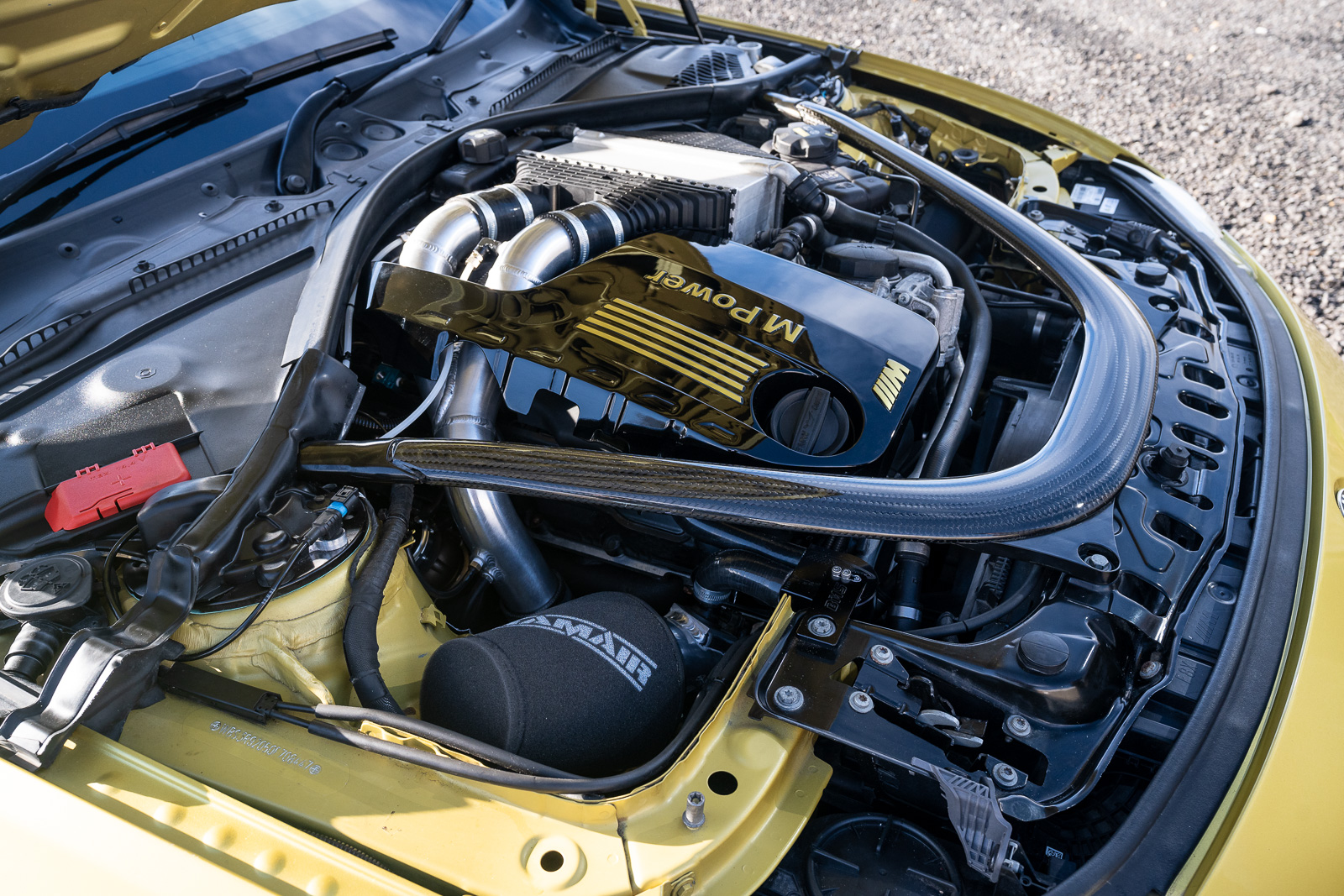 The M4's twin-turbo setup has its limitation when it comes to extracting more power. Having suffered several hybrid twin-turbo failures, Tony wanted something more reliable and able to cope with the demands of big power. So, the natural solution was to replace them with one, large G35 900 turbo from the highly respected Garrett G-Series range. This would require bespoke ancillaries to be fabricated, including boost pipes, inlet manifold, screamer pipe and exhaust (no problem for Leadfoot).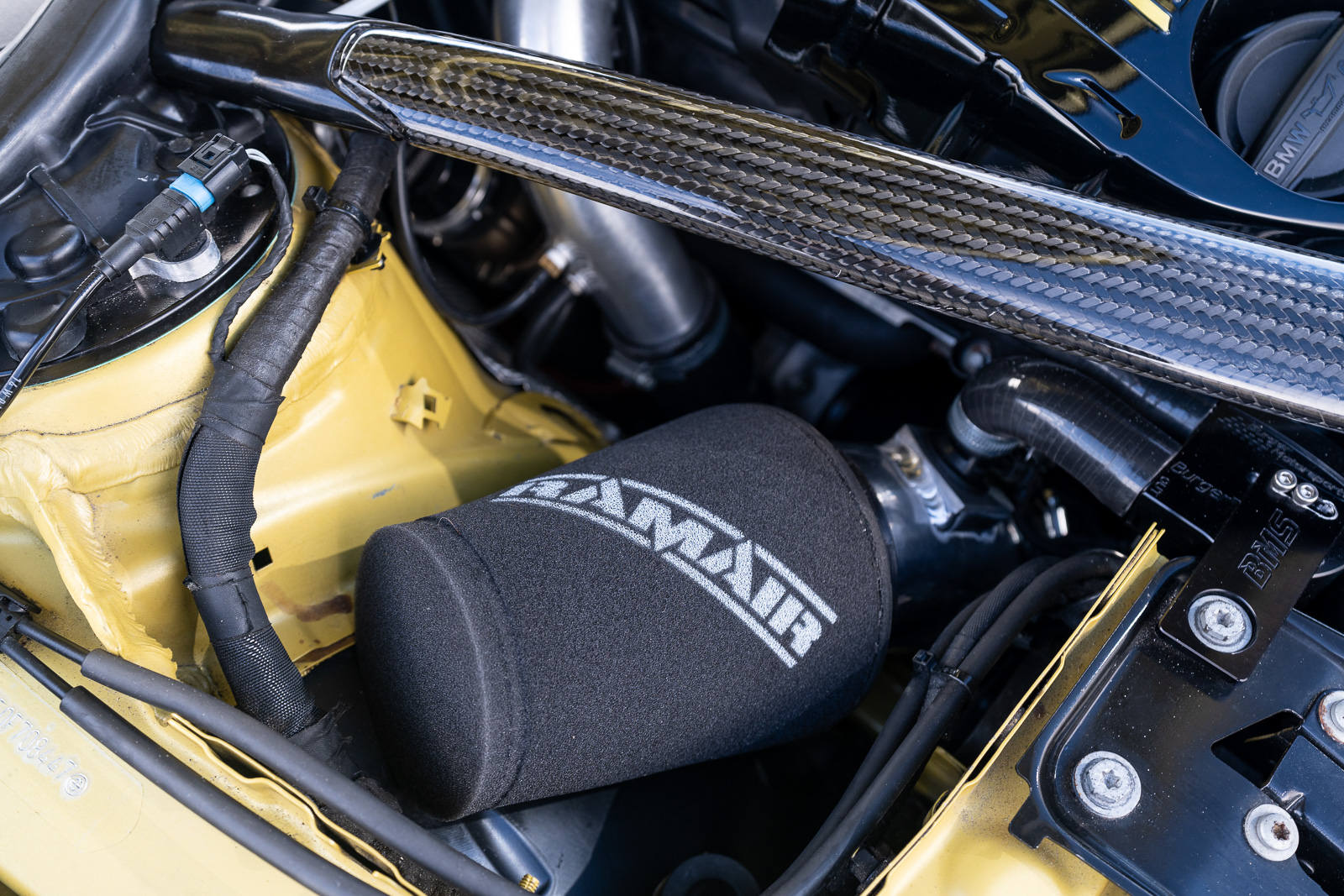 The spec also includes a Devils Own water methanol kit, plus Turbosmart wastegate. The beauty of this setup is that it allows the turbo to be mounted low down, so there's no need to modify the front panel or cut any metalwork to fit a top-mounted snail. As far as we're aware, this is one of the only conversions like this in the UK.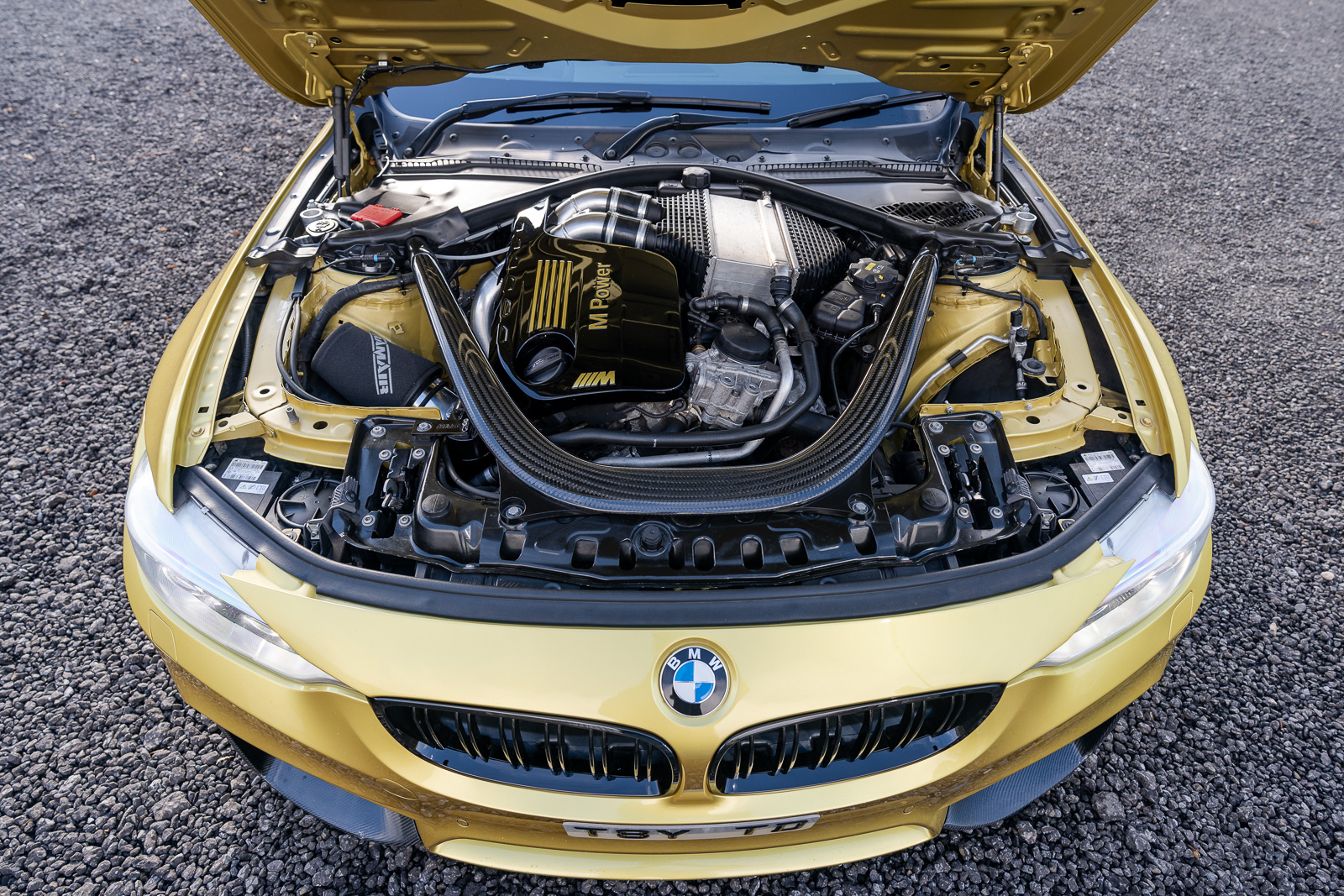 "We wanted our kit to deliver big power, but to also be able to be removed, so that the car could be put back to stock," says Ed. "The owner, Tony, is hoping for north of 800bhp and given that the turbo is rated to 1000bhp, we're quietly confident that this can be achieved."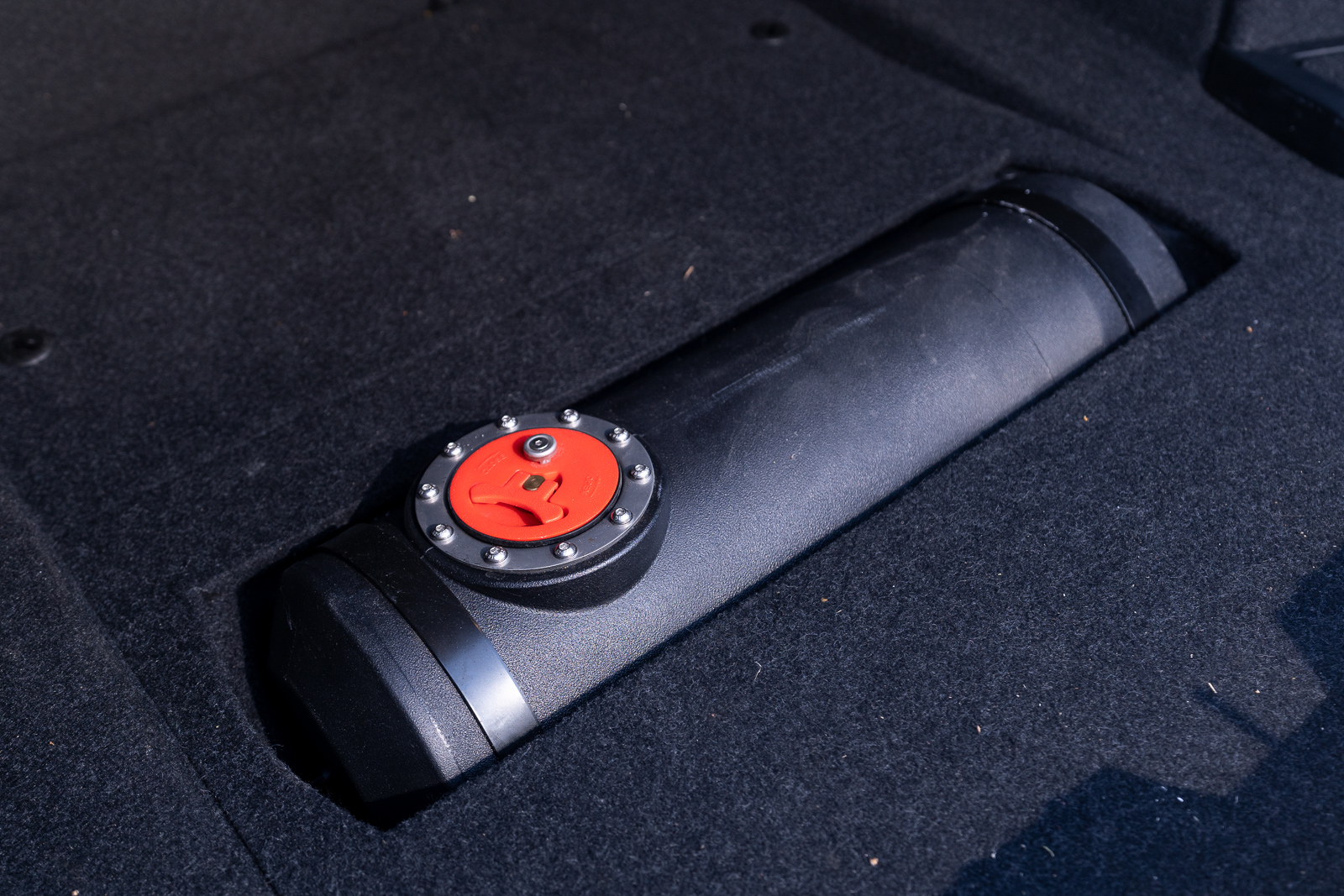 The Ramair cone filter was chosen for its ability to flow very high volumes of air and it fits neatly in the engine bay. Although we weren't able to take the car for a proper road test (it still requires mapping), the intake sound was incredible through the filter. We can't wait to hear it once the engine is at big-boosting full chat! Click HERE to see our full range of multi-fitment performance air filters.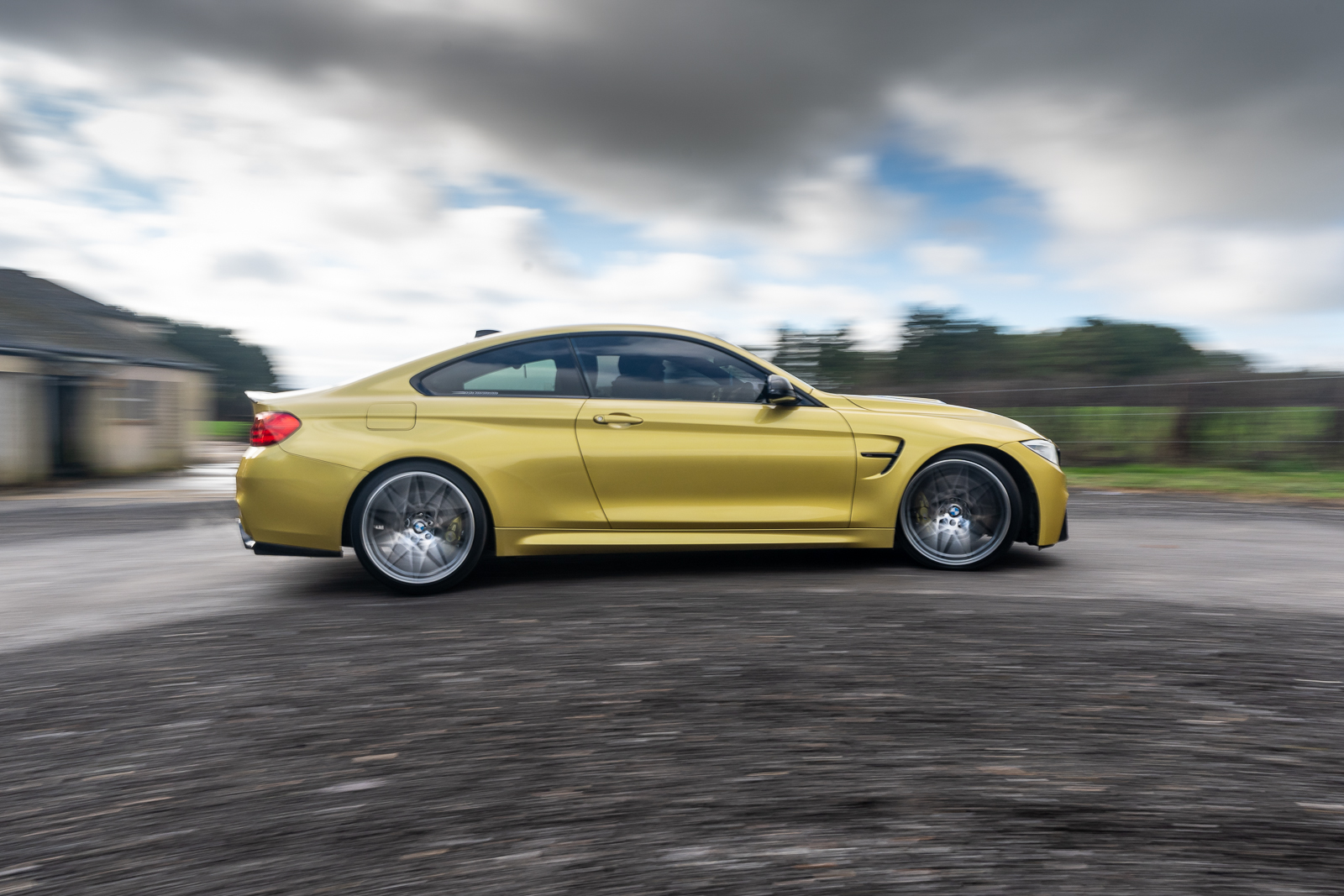 We'll be back to Leadfoot Racing for a full road test, just as soon as the M4 has been fully setup on the dyno. Can't wait.
Thanks to the owner of the M4, Tony, and to Josh at ES Detailing for making the it look stunning for the shoot.
Contact Leadfoot Racing about single turbo conversions for the BMW M4 and 135i, plus a full range of high-quality tuning and fabrication services – from mild to wild!